Authored on
Tuesday, 31 August, 2021 - 7:15 PM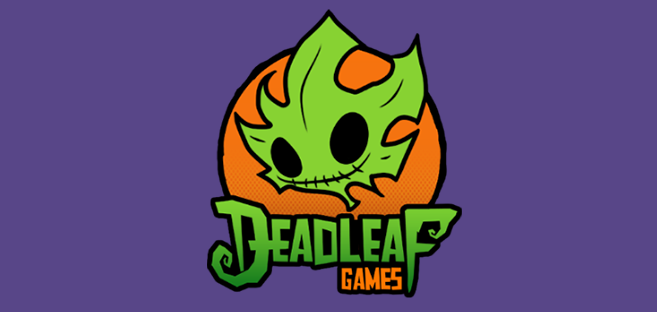 Deadleaf Games is seeking an experienced Game Designer to help shape our new 3D action-adventure game.
Remote Contract, 4-5 month duration. Flexible 20 Hours a week. Remote within Australia
Responsibilities:
Write, review and provide feedback and solutions that align with the game vision
Design crafting and upgrade system
Balance meta-game economics
Combat balance and design
Create design solutions for project scope and game roadmap
Collaborate with team to integrate mechanics and flow in level design
Research and devise solutions for game world mechanics and rules
Design and prototype gameplay scenarios
Requirements:
Shipped +3 titles
Portfolio
Based in Australia
Desired:
Unity Experience
Programming Skills
Level Design knowledge
To Apply:
Email your CV, Portfolio, Cover letter and Location to jobs@deadleafgames.com
Deadleaf Games is a small team wanting to expand for our next project. We are looking for enthusiastic and experienced individuals who would enjoy helping craft an imaginative and otherworldly adventure. If this sounds like you please apply!