Authored on
Monday, 25 October, 2021 - 6:07 PM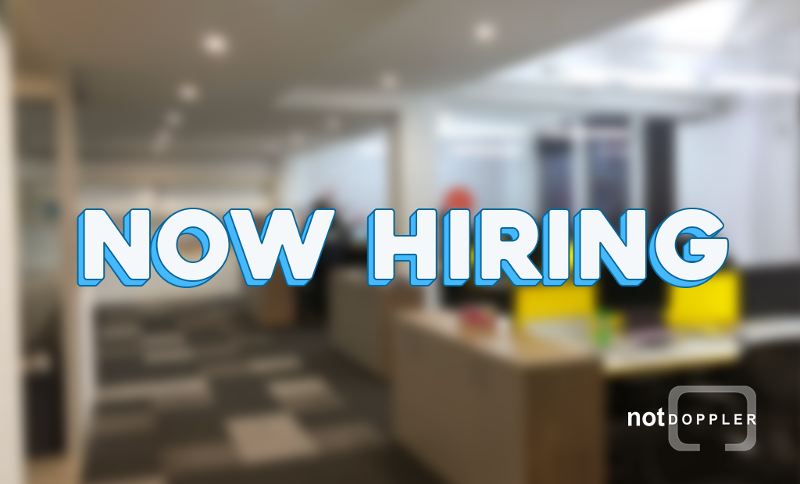 Not Doppler is looking for a 2D Artist (Freelancer, remote) on a full-time basis for a 6-8 week project.
Art Style
2D Hand-painted style (cartoony)
Project:
Upcoming food-themed mobile game by Not Doppler.
Types of assets required
We will have a collectible card system within an upcoming food-themed mobile game, where we require art for a total of 54 cards. Each card will have one hero item, with simple, bright backgrounds behind.
The types of hero elements will related to various food or travel related themes: things like Classic Cocktails, Pasta Dishes, Sushi styles and so on. There will be time allocated at the start for concept-work, but we have some existing style references in mind we can share with interested candidates.
Duration
6-8 weeks (preferably full-time or as close to full-time depending on the successful candidate's availability). Ideally starting early November and finishing up by mid January at the latest.
There is a possibility for additional work after the initial contract into the future.
Location
Completely remote work anywhere worldwide. Communication via Slack and/or Email. 
To apply
If you are interested in this freelance contracting role, please fill out the form below to apply:
https://docs.google.com/forms/d/e/1FAIpQLScavDDCBVSifAxT7ifwtGnSKun4G0iDbRyA7RUKct-VH-EZ3A/viewform
Application Deadline:
We're looking to fill this role as soon as possible. Applications will close once a successful candidate has been contracted.
About Not Doppler
Not Doppler is a Sydney-based mobile games developer. Our most popular games include Earn to Die 2 and Crash of Cars, with a combined 300 million+ downloads to date. More info on our studio can be found at:
https://studio.notdoppler.com