Authored on
Monday, 22 November, 2021 - 8:22 PM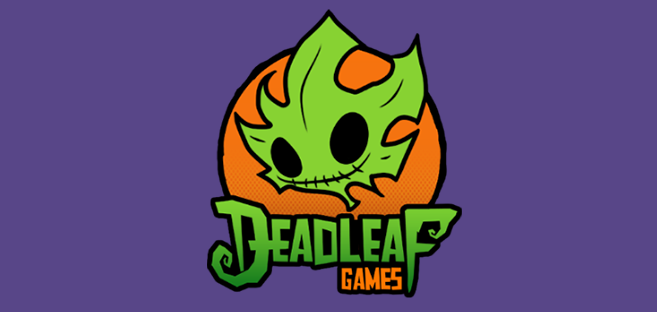 Deadleaf Games is seeking an Environment Concept Artist to help shape our 3D action-adventure game Junklands. We're looking for a concept artist who can do stylized environment art, helping develop the look and feel of our world using strong creative flair.
Remote Contract, 2 month duration. Flexible 15 Hours a week.
Responsibilities:
Rapid prototyping visuals
Concept environments, key locations and props
Following style guide
Reporting to Art Director
Collaborating and brainstorming ideas based on brief
Iterating based on feedback
Designing over greyboxing
Requirements:
A portfolio of work demonstrating strong artistic ability
Ability to create concepts in stylized art
Desired:
Experienced in creating high quality stylized concept art
Remote within Australia and New Zealand.
To Apply:
Email us at:  jobs@deadleafgames.com with Subject: Environment Concept Artist,
Along with your cover letter, portfolio, CV and location.
Deadleaf Games is a small team wanting to expand for our next project. We are looking for enthusiastic and experienced individuals who would enjoy helping craft an imaginative and otherworldly adventure. If this sounds like you please apply!