Authored on
Wednesday, 5 January, 2022 - 3:55 AM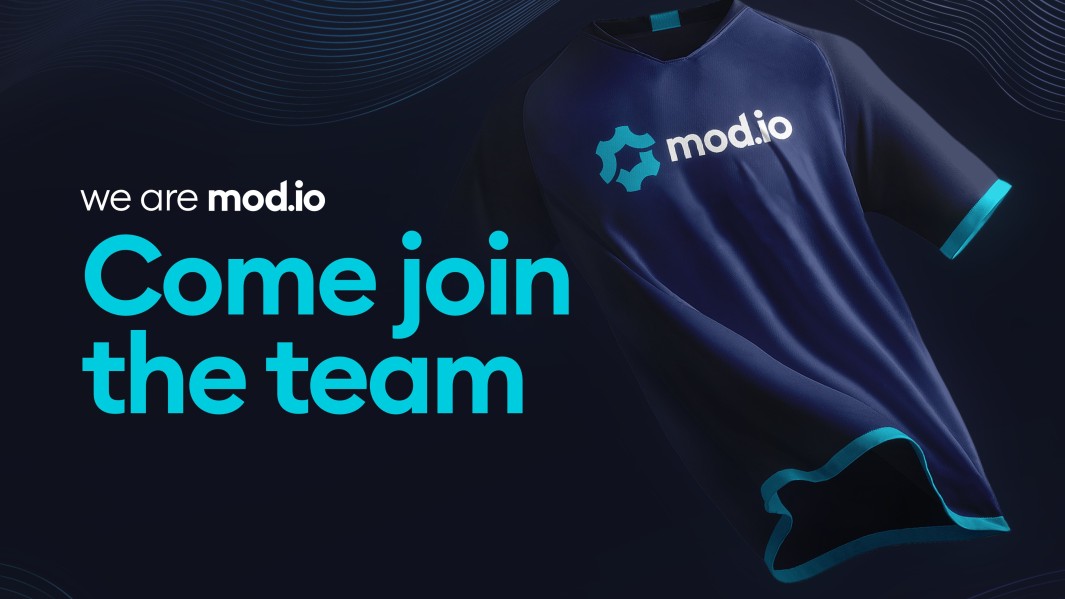 mod.io is a fast-growing, early-stage startup backed by leading gaming venture capital firms, working to bring user-generated content (UGC) to games and their players.
Why mod.io
Many of the industries most innovative and successful games have UGC at their core. We're talking about Counter-Strike, DotA, Battlegrounds, Autochess and many others. These games have become world-beaters and the franchises that spawned them are as strong as ever 20 years on.
mod.io delivers the industry's best platform for exploring and installing UGC.
Our platform is embedded in some of the biggest and best games in the world and supports over 450,000 daily active users. We are seeking a dynamic Communications Lead to run our social media strategy for mod.io
Your Responsibilities
You will lead external communications for mod.io, setting and delivering the earned media strategy:
Contribute to the Marketing Strategy and set our PR approach in collaboration with the marketing team, CEO and VP of Operations.
Set and drive earned coverage outcomes, with support from agency resources.
Deliver the agreed PR approach by executing campaigns focused on achieving meaningful media coverage across key video games media, and games industry trade media, with an objective of positive coverage that builds brand awareness.
Develop PR campaigns centered on our studios, product, and purpose within the games industry.
Collaborate across the business to raise awareness and understanding of mod.io's value proposition to the wider gaming community.
Position mod.io as the leader in UGC and mods, building a profile across key media contacts.
Provide other support as needed for a small, fast-growing start-up.
Your Experience
Our Communication Lead is a key contributor within the marketing team. We're seeking someone who can process complexity and distil it into a compelling story.
You are a people person, with a strong understanding of video games, and understand the role UGC and mods play within the industry - where they started, and where they are going.
3 - 5 years experience in Public Relations, or Communications. Agency or inhouse experience are weighted equally.
Experience within video game clients or inhouse roles is prefered, though tech adjacent experience is accepted.
Hunger to work and self-direct in a fast-paced start-up environment, with teammates across the globe.
Strong media relationships across key markets are essential - in particular North America and Europe.
Experience managing agency partners preferred.
Benefits
Remote working is actively supported
Competitive salary.
Flexible working hours and family-friendly considerations.
Sit-stand desks, 27" monitor, ergonomic chairs.
Thursday lunch and Friday afternoon social events.
Experience new games, digital and tabletop.
Attend gaming conferences.
Pet friendly office.
Located in Melbourne, Australia. World's most liveable city seven years in a row.
Apply now
This is a full time role that is remote or based in Melbourne Australia. If you fit the criteria and the job description sounds exciting, then please send your CV and cover letter to jobs@mod.io.