Authored on
Wednesday, 14 July, 2021 - 3:04 PM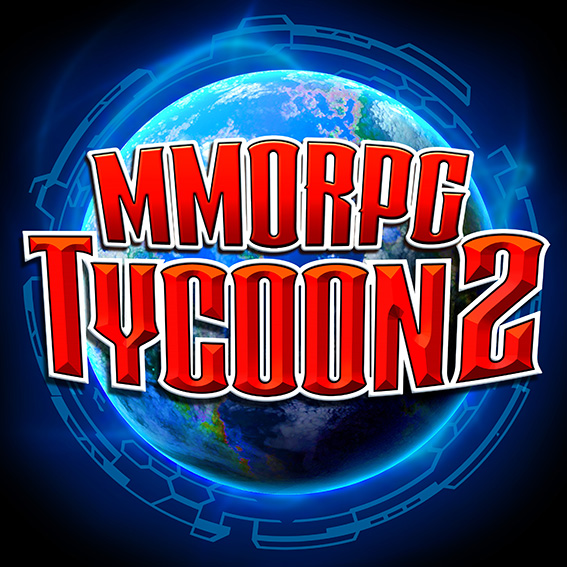 About the company & the game:
VectorStorm is a studio based in South Melbourne at The Arcade, one of the world's first video game co-working spaces! We're a small, creative team with a passion for empowering players to shape their own experiences.
MMORPG Tycoon 2 is a single-player game about building the world's greatest MMORPG - yours! Build the world, set the rules, wield the banhammer, nerf the classes, and keep your subscribers coming back. All these and more are possible in MMORPG Tycoon 2!
Role description:
We're looking for an enthusiastic and versatile Player Support Agent. This is a part-time 12-month contract role (approximately 12-16 hours per week), with possible extension, and you'll be working closely with the Producer.
We provide flexible working arrangements, but working out of our South Melbourne office is preferred!
As a Player Support Agent, you will be responsible for supporting players with information and proactive measures to prevent problems ahead of time. You will be a key player in ensuring our players receive the best possible experience.
Prepare content for our players to keep them up-to-date about the game, such as patch notes, announcements and documentation on the new features

Help keep our official forums & Discord server fair and fun by creating and revising rules and behaviour guides and enforcing them

Act as a champion of the players by:

Collecting bug reports from players and relay them to the team

Gathering feedback from our players and deliver it to our development team

Generating reports and build insight to anticipate future issues

Proactively act on potential issues to protect player experience
Skills & requirements:
Proven experience in community support, moderation, or another public communication-related field

A deep understanding of and interest in video game culture and communities or a good understanding of proactive preventative customer support and customer education

Strong written communication skills
Bonus criteria:
Experience in customer-facing roles, such as retail & hospitality

Experience as a social media manager/content creator

Experience in marketing

A love of MMORPGs or tycoon games!
Your application:
To apply, please submit your CV and cover letter to nik@vectorstorm.com.au, answering the following questions:
Do you enjoy MMOs? If yes, which is your favourite?
We absolutely encourage underrepresented developers to apply!