Authored on
Monday, 27 September, 2021 - 3:23 PM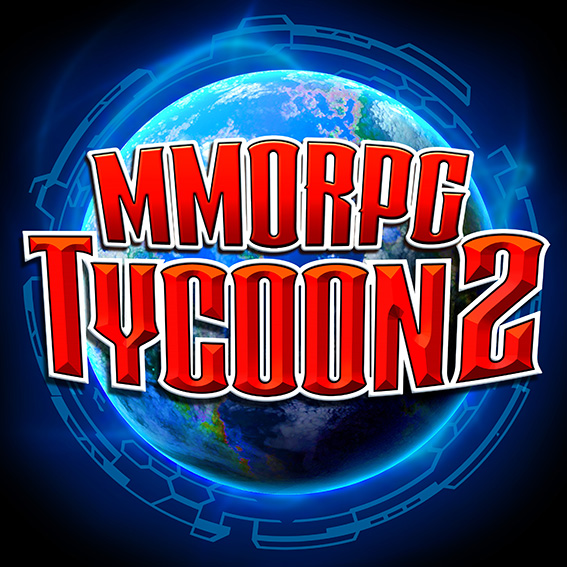 About the company & the game:
VectorStorm is a studio based in South Melbourne at The Arcade, one of the world's first video game co-working spaces! We're a small, creative team with a passion for empowering players to shape their own experiences.
MMORPG Tycoon 2 is a single-player game about building the world's greatest MMORPG - yours! Build the world, set the rules, wield the banhammer, nerf the classes, and keep your subscribers coming back. All these and more are possible in MMORPG Tycoon 2!
Role description:
We are looking for a programmer to join the team! This is a 6-month role, with the possibility of extension. You will be required to maintain existing functionality, add features, debug faults, and improve the overall stability and performance of the product. This position can be remote and hours are flexible, but we have a strong preference to have our timezones line up.
Skills & requirements:
Strong knowledge of C++

Ability to quickly familiarise yourself to work with a large existing codebase

Great refactoring, code maintenance, and comprehension skills

Ability to give and receive constructive feedback, and quickly iterate

Ability to estimate your work & assess impacts on schedule

Strong writing, documentation, and communication skills
Bonus criteria:
Experience with version control software

UI/UX & game design sensibilities

A love of MMORPGs or tycoon games
Reporting to:
Your application:
To apply, please send your application to nik@vectorstorm.com.au. Please include your CV and cover letter, and answer the following question:
Do you enjoy MMOs? If yes, which is your favourite?