Authored on
Monday, 24 May, 2021 - 11:22 AM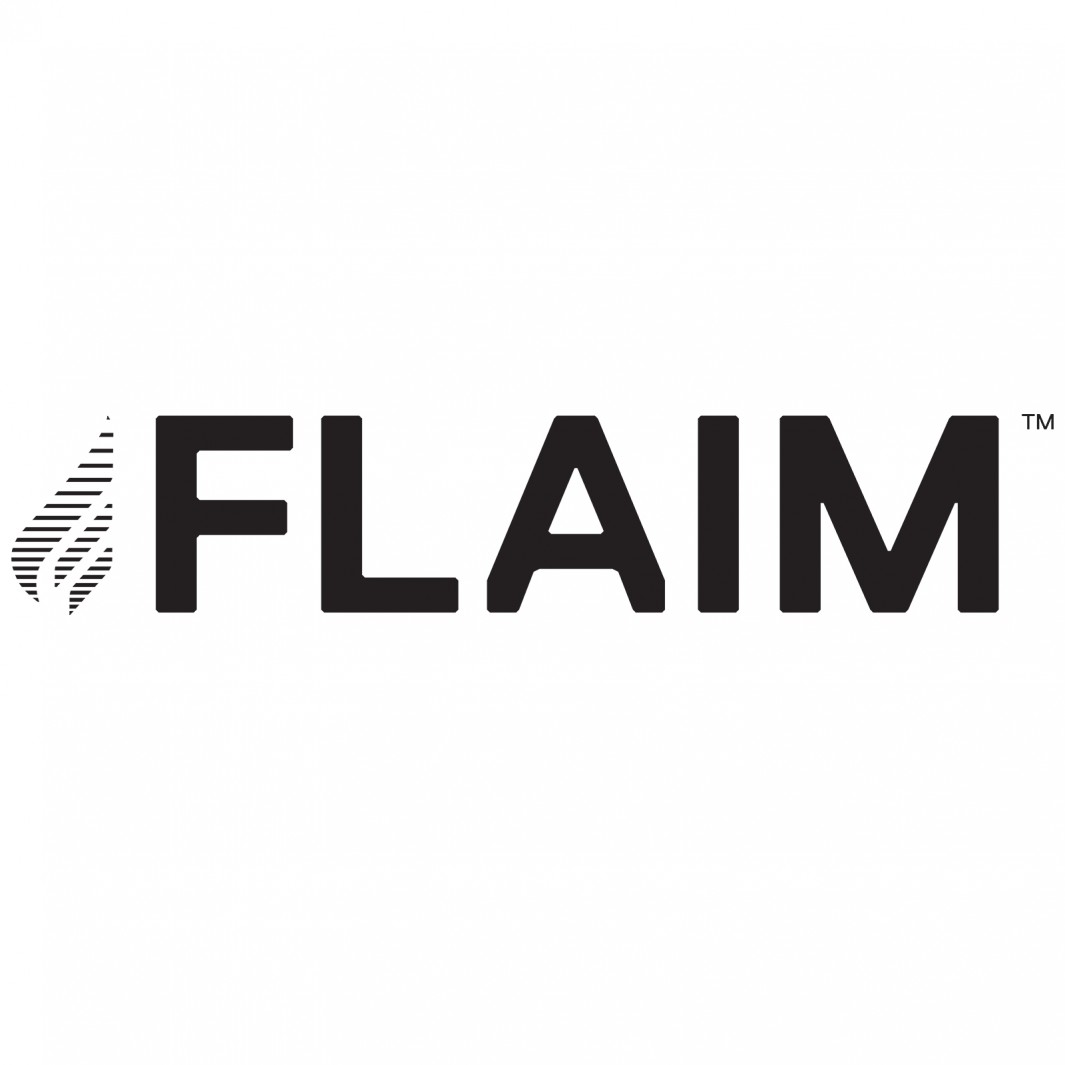 Flaim Systems are looking for a talented and enthusiastic Senior XR developer who is passionate about delivering cutting edge XR experiences with real world applications. You would be joining a small team of 8 developers working across a suite of products based primarily around immersive training in the fire fighting and first responder fields.
Our approach is novel in the training space in that we leverage custom hardware solutions to immerse the trainees in their environment to provide a feel for the real world hardware they will be using.
Your role would be to work on existing products to help extend the feature set and tools, lead and train more junior developers, and depending on your capabilities there are plenty of shaders, DOTS and networking tasks.
The role will initially be remote until we locate a new office space near the CBD at which time the role will switch to on-site and remote.
We offer competitive rates and we don't crunch, we plan effectively.
KEY KNOWLEDGE AND SKILLS NEEDED FOR THE ROLE.
C# Programming with Unity3D.

XR knowledge.

Ability to work autonomously and remotely.

Enthusiastic about creating cutting edge solutions to real world problems.

Clear communication and sharing of ideas.

Ability to provide realistic timeframes for tasks and revise when necessary.
EDUCATION/QUALIFICATIONS
Computer Science/Games Programming degree or equivalent industry experience.
EXPERIENCE
At least 4 years in programming/software engineering.

Demonstrated experience with the Unity game engine.

Demonstrated experience/skills with C#.

Demonstrated experience with developing tools within Unity.

Has delivered completed commercial products.
HIGHLY DESIRABLE
XR experience across a variety of platforms

Experience delivering training products

Cross platform development (mobile/iOS, VR, desktop).

Technical art experience

DOTS experience

Networking/Multiplayer experience

Unity audio systems
HOW TO APPLY
Please send a cover letter and CV to Gregg.barnett@exp.org.au