GCAP2019 Best Art

winner

Void Bastards

GCAP2019 Industry Champion

winner

Ally McLean

GCAP2019 Best Sound

winner

Untitled Goose Game
Background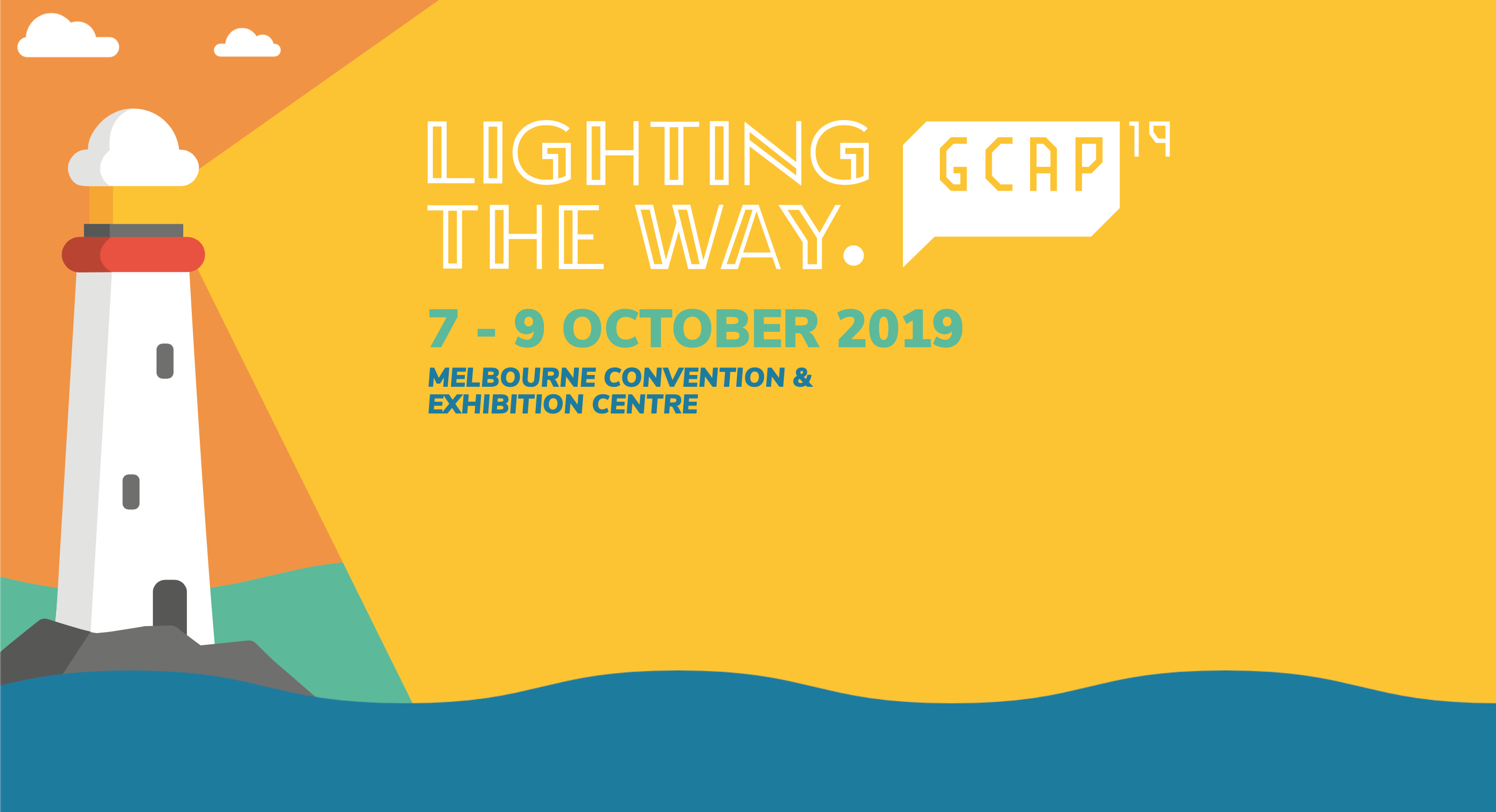 This year's GCAP theme, Lighting the Way draws on the age-old symbolism of a light to guide us home through turbulent waters. There are undeniable risks and submerged dangers in the pursuit of game development, but the steady light from the lighthouse reminds us that it's always possible to find a safe harbour. Join us for GCAP 2019 as we explore this concept, working together to find the best way forward for our industry.
Now in its 14th year, GCAP remains a community-based conference strongly focused on up-skilling the Australian game development industry. For the first time since it's return in 2010, GCAP will take place over three days rather than two. 
The event will comprise of talks, panel discussions, networking opportunities and workshops from a variety of talk tracks for; design, art, animation, community, culture, business, games-adjacent and programming.